What can I help you find?
recent posts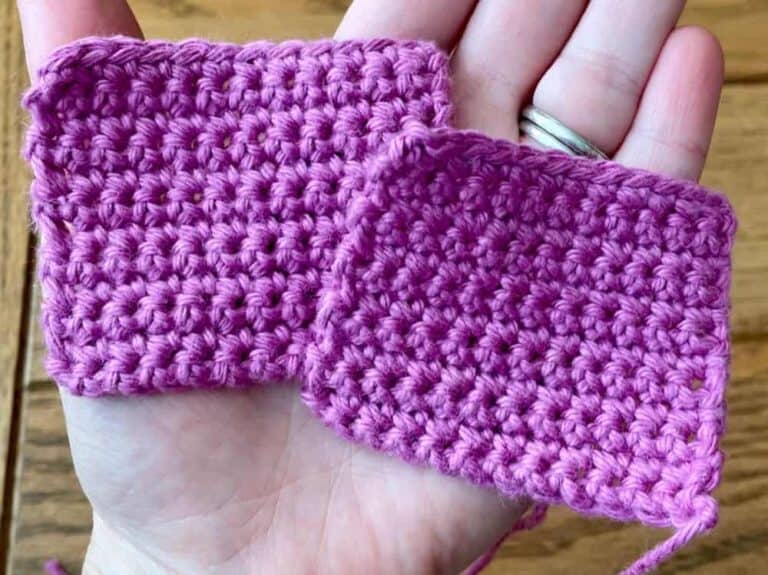 I have a confession to make. I was YEARS into my life as a crocheter before I realized there was a "right" way…
premium
12 Days of Christmas E-book
Hi there!
I'm Jennifer
I'm so glad you're here! I'm the writer and designer behind this blog, a crochet pattern creator, and a (mostly) introverted yarn enthusiast. I live in the beautiful Pacific Northwest with my husband, our three kids, and our dog. Yes, our house is noisy and busy! It can be a little chaotic, but I wouldn't have it any other way.
Find the perfect pattern for your next crochet project
Vegetarian

Vegan

Paleo

Keto

Low Carb

Gluten Free

Dairy Free

Whole 30
Recent DIY Projects
See All >
Recent Organization Projects
See All >
Grab my free
Guide to decorating on a budget
Jelly beans danish candy canes marshmallow cotton candy sweet brownie. Sesame snaps sesame snaps chocolate jelly bear claw halvah sesame snaps brownie shortbread.
Traveling the world
Candy canes tart muffin cupcake muffin jujubes carrot cake pudding lemon drops. Marshmallow dessert cookie sugar plum sweet roll lemon drops. Cotton candy jelly gummi bears cookie sweet roll cupcake.
Beaches

All inclusive

Outdoor Adventures

RV/Bus Travel

Europe
Recent Adventures
See All >